Sagar Rajput
A perfect place for a student to advance their practical skills and career in the computer/programming industry. Sir is the most professional trainer I've ever met, and everyone is treated fairly here. Visit SISTECH if you wish to pursue a profession in information technology or computer science. I'm glad to study here.
Swapnil Dev
"I have been a customer of Sistech institute for over a year now, and I couldn't be happier with their service. The team is highly professional, responsive, and always goes above and beyond to meet our needs. I would highly recommend Sistech to anyone looking for top-notch service."
Sanni Prjapati
"Working with Sistech has been a game-changer for our business. Their digital marketing strategies have helped us increase our online visibility and generate more leads. The team is knowledgeable, proactive, and truly understands our industry. We have seen a significant boost in our website traffic and conversions. I can't thank them enough!"
Shyamu
"I recently attended a workshop by Sistech Coach, and it was a transformative experience. The coach's expertise and guidance helped me gain clarity, set goals, and develop a plan to achieve them. Their coaching style is supportive, insightful, and motivating. I am already seeing positive changes in both my personal and professional life. I highly recommend Sistech to anyone looking to reach their full potential."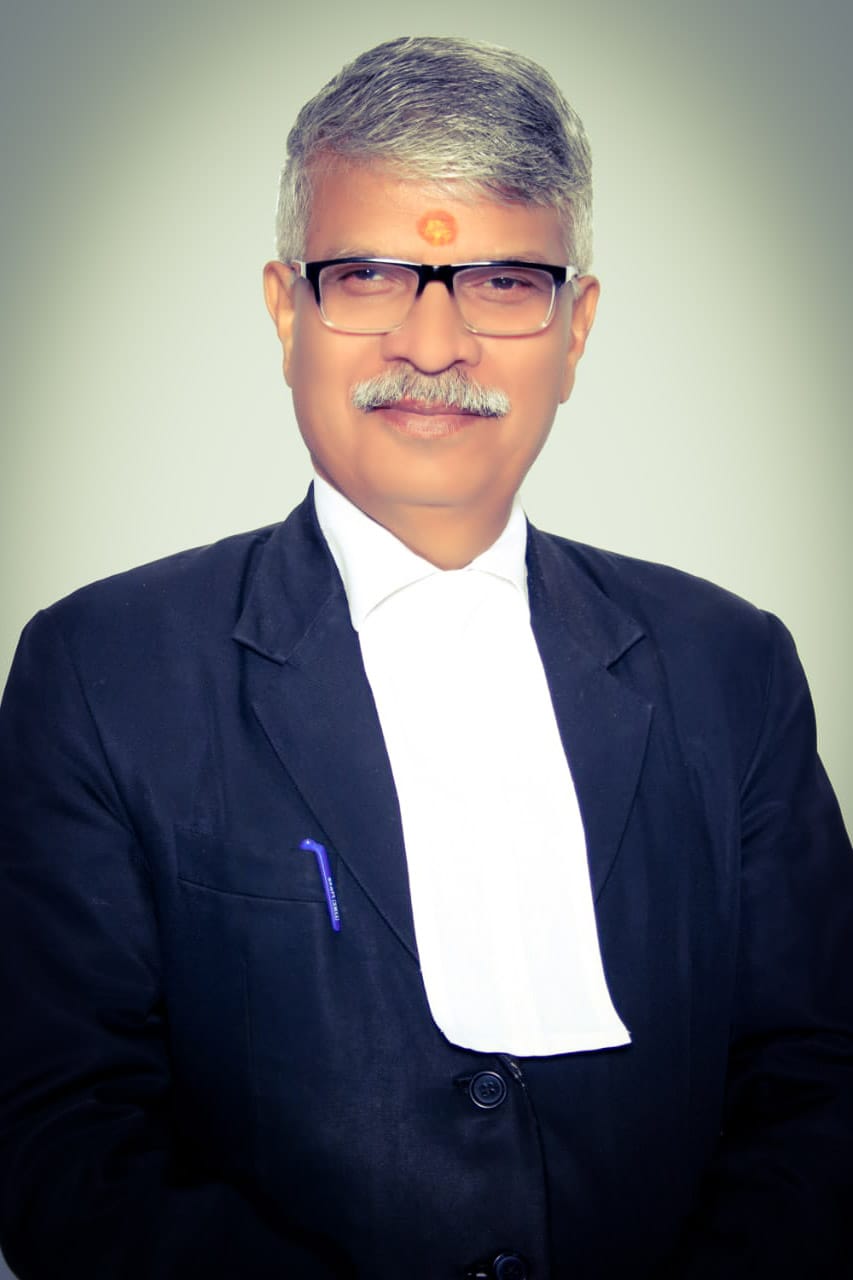 Girdhar Dwivedi
"I had the pleasure of working with Software Development for my company's rebranding project, and I am thrilled with the results. Institute took the time to understand our vision and delivered a brand identity that perfectly represents our values. Their creativity, attention to detail, and professionalism were exceptional throughout the process. We have received numerous compliments on our new branding, and it has positively impacted our business."